Back
Iñigo Urteaga
BCAM Researcher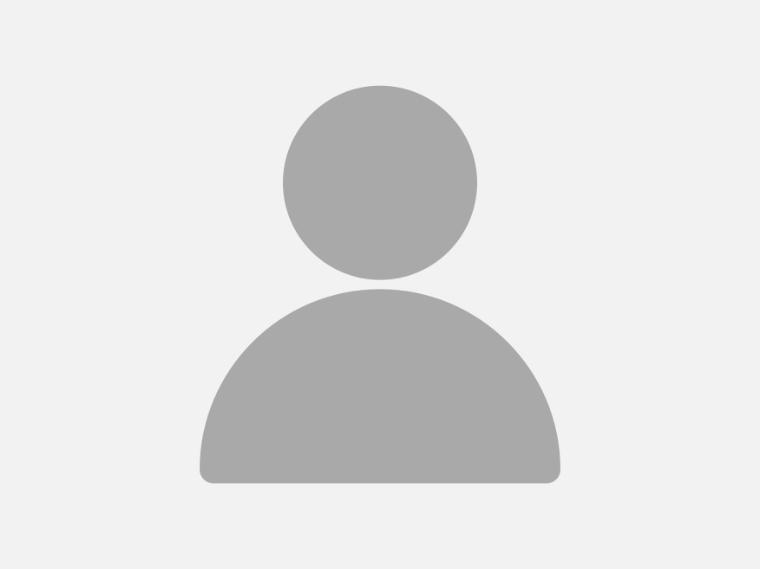 I am a tenure-tracked Ikerbasque Research Fellow in the Machine Learning group at BCAM, funded by LaCaixa Foundation's Junior Leader-Incoming award.
I was previously (2018-2022) an Associate Research Scientist at Columbia University's Applied Physics and Applied Mathematics department, jointly affiliated with Columbia's Data Science Institute.
I attained my PhD in Electrical Engineering (2016) from Stony Brook University, NY, USA; and was a post-doctoral scientist across the Applied Mathematics and Biomedical Informatics departments at Columbia University (2016-2018).
My research interest is in statistical machine learning, computational Bayesian statistics, approximate inference methods, and sequential decision processes. Namely, I study statistical models and algorithms to extract information from data, for computer systems to effectively learn how to perform real-life tasks.
My body of research is in methodological and applied aspects of probabilistic machine learning for descriptive, predictive, and prescriptive tasks. I develop robust and efficient computational tools for inference, prediction and control, with applications to a wide range of disciplines, from healthcare to online digital services.
Please visit my personal webpage for more details.
2021 STAT Wunderkind. In recognition of my early-career scientific work and contributions on statistical modeling and machine learning for mobile health data.
2016 Best Electrical and Computer Engineering Graduate Student, Armstrong Memorial Research Foundation, Stony Brook University.
2016 Provost Graduate Lecture Series Speaker, Stony Brook University, USA.