Back
Elena Akhmatskaya
Group Leader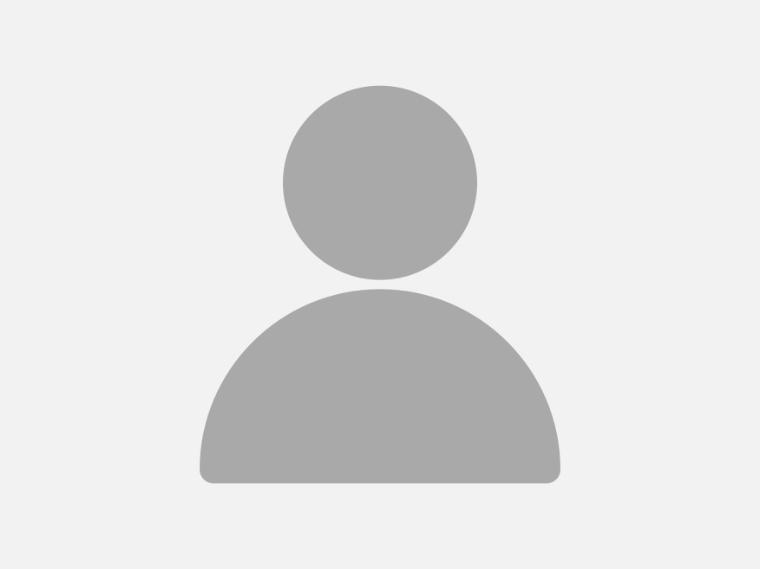 My major research interest is in the development of numerical methods for modelling and simulation of complex systems. The main features of my research career have been: Work on the interface of Mathematics, Biology, Chemistry, Physics, Computational Statistics and Computer Science 
Broad diapason of research activities from developing theoretical methods and implementing them on high performance, computers to application of software codes for study of important phenomena and processes.
Collaboration with multi-international academic and industrial partners (Oxford University (UK), Imperial College London (UK), St Andrews University (UK), Berkeley Labs (USA), Accelrys Inc. (USA), NAG (UK), POLYMAT (Spain), energiGUNE (Spain), bioGUNE (Spain) among others).
Work experience:
Academic: Cornell University, USA; University of Manchester, Imperial College, UK. 
Industrial: Fujitsu Centre for Information Technology, UK. Fujitsu Laboratories of Europe, UK.
An Introduction to Monte Carlo methods: Extensions, Variations and Applications of Monte Carlo Method - BCAM & UPV/EHU Courses 2012-2013 (BCAM)
Workshop on Dynamical Systems and Applications, Bilbao, Basque Country - Member of Scientific Committee - 10-11-December, 2013
9th American Institute of Mathematical Sciences International Conference on Dynamical Systems and Differential Equations (AIMS 2012), Orlando, USA - Special Session Organizer - 1-5 July, 2012
Mini-symposium on Non-linear dynamics applied to biological modelling, Bilbao, Basque Country - Member of Organizing Committee - 09 February, 2012
The Second HPC-GA Workshop, Bilbao, Basque Country - Member of Organizing Committee - 11-15 March, 2013
Quantum Days in Bilbao IV:  Mathematical Methods in Atomic and Molecular Physics, Bilbao, Spain - Organizer - 15-16 July, 2014
10th American Institute of Mathematical Sciences Conference on Dynamical Systems, Differential Equations and Applications (AIMS 2014), Madrid, Spain - Special Session Organizer - 07-11 July, 2014 
The International Conference on Scientific Computation and Differential Equations, SciCADE 2015, Enhanced Sampling Methods, Minisymposium, Potsdam, Germany - Special Session Organizer - 14-18 September, 2015
Quantum Days in Bilbao V: Mathematical Methods in Atomic and Molecular Physics - Satellite of QRS XIII, Bilbao, Spain - Organizer - 13-14 July, 2015
BCAM - IMUVA Summer School on Uncertainty Quantification for Applied Problems, Bilbao, Basque Country, Spain - Organizer - 4-7 July, 2016
131st European Study Group with Industry (ESGI), Bilbao, Basque Country, Spain - Member of Scientific Committee - 15-19 May, 2017
Mini-symposium "Advances in Modelling Multiscale Systems and their Applications", the VIII International Conference on Coupled Problems in Science and Engineering, Coupled 2019, Sitges, Spain - Organizer - 3 June, 2019 - 5 August, 2019
International Summer School on Fractional and Other Nonlocal Models, Bilbao, Basque Country, Spain - Organizer - 28-31 May, 2018
150th European Study Group with Industry (ESGI), Bilbao, Basque Country, Spain - Member of Scientific Committee - 21-25 October, 2019
HPC-EUROPA2 fellowship, 2012